Melanie Mohren and Bernhard Herbordt
Play
~ Lecture ~
The trilogy
Play – Institution – Audience
is a long-term project by the Herbordt/Mohren duo which is developed and presented through different media and formats. The lecture will deal with the first part of the trilogy (
Play
), and the sequel (
Institution
) is planned for next year in Zagreb. The installation of the
Institution
's
site-specific
satellites, which vary in terms of display, surroundings and format, is planned not only for Zagreb, but also Berlin, Frankfurt, Mannheim and Sofia.
Play
is the institution's score. It is performed by readers and passersby. Time and again. It documents a public experiment, the becoming of a fictional institution. And its passing. As its witnesses, we are documenting, in a hundred paragraphs, the possibilities of encounter and gathering. Individual paragraphs of this publication have resulted from the observation of actual events, from spontaneous and pre-arranged conversations, or have been completely made up.
(an excerpt from Play)

Play is a publication. Possible formats of its presentation range from mixed media installation to public intervention, theatre, performance and radio play. Readers, spectators and passersby encounter each other as protagonists of a fictional institution. The key themes of this project are the institutions as societal contexts, their organisational forms and their excluded possibilities. It plays with that moment when fictions unfold into reality, when powerful realities consciously unveil their mode of production and both qualities merge into each other. In order to make the research and editing process public, a fictive institutional body is formed around a cross-media archive of questions to an unknown future ("All I Have").

The "All I Have" archive is transformed into a performance score for the Play's purposes. An upcoming institution is announced; the images of alternating societies and their protagonists are drawn. Visitors browse through publications, comparing what they see with what they read, with what other visitors might be seeing or reading at the same time. Play is a performance for an undefined number of spectators. The multiplied physical presence of a book and its fictive or actual readers are brought into focus. They become the representatives and performers of an institution that is yet to come. The trans-disciplinary score will be realised independently in different cities; all episodes will be documented in a final catalogue.

www.die-institution.org
www.vimeo.com/herbordtmohren

Melanie Mohren and Bernhard Herbordt graduated from the Institute of Applied Theatre Sciences at the Justus-Liebig-University in Giessen in 2005 and have been working together on collaborative interdisciplinary projects since 2000. Their space and audio installations, radio plays, performances, music theatre productions, publication and exhibition projects have been produced and presented at international venues, theatres, galleries and festivals.

They were fellows of the Akademie Schloss Solitude in Stuttgart from 2008 to 2010, of the new media center kuda.org in Novi Sad in 2010, and of the Shanthiroad/Goethe Institut in Bangalore in 2011. They have been members of the Young Academy at the Berlin-Brandenburg Academy of Sciences and the German Academy of Sciences Leopoldina since 2011, and are currently fellows of the Künstlerhaus Stuttgart.

Organized in collaboration with Goethe-Institut Kroatien.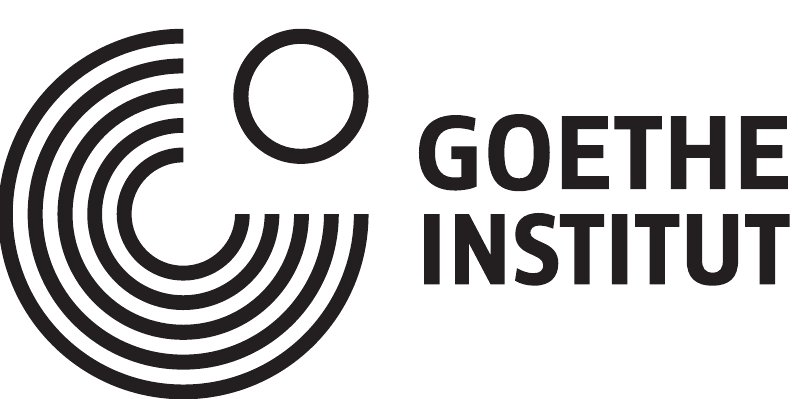 Lecture: Tuesday, 4th of December 2012 at 19:00
Greta, Ilica 92